Zonal's EPoS ROI calculator
Amidst a challenging trading environment, technology that truly helps you meet your objectives and delivers returns is vital. This online calculator tool will help you identify how much potential extra profit you can uncover when using Zonal's industry-leading EPoS – simply enter your business's numbers and discover what you can achieve with the improved efficiencies, automations and control that our customers typically see when switching to Zonal's EPoS.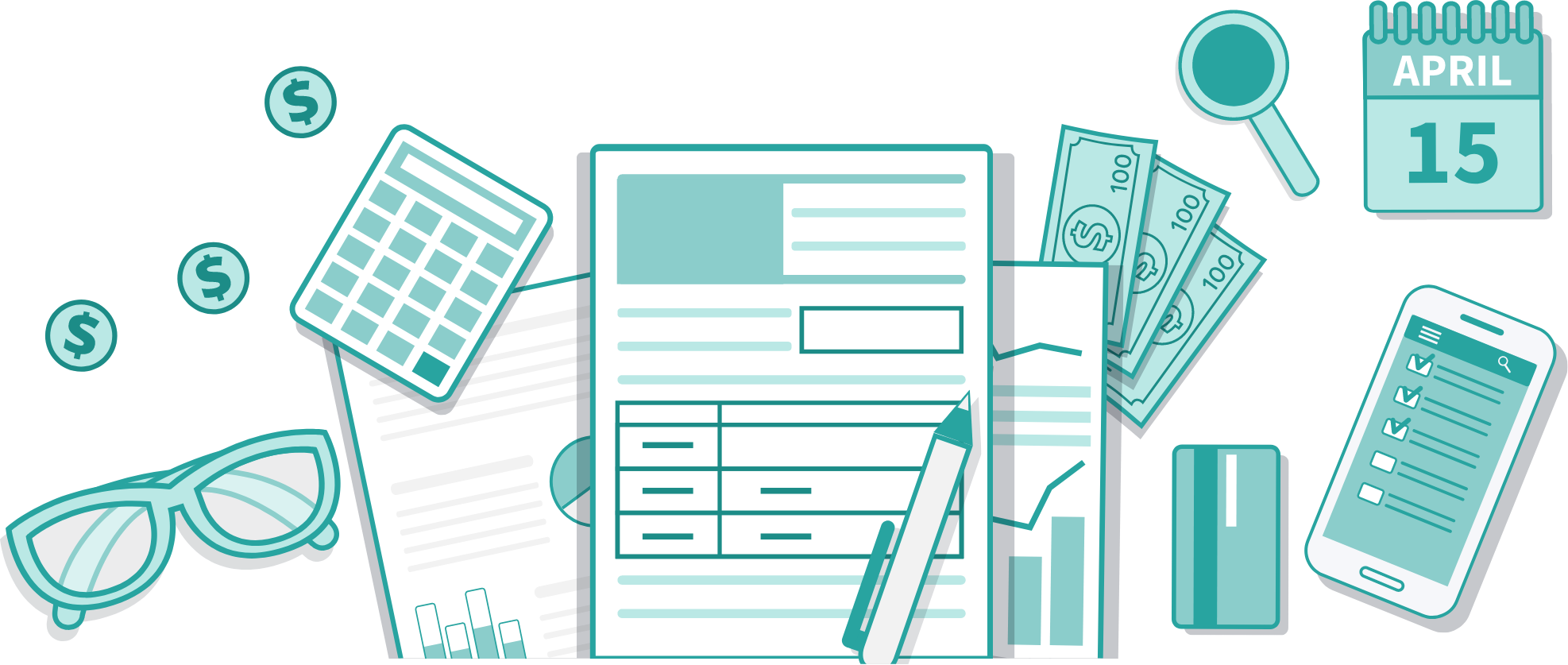 Step 1: fill in the calculator
Your business
Turn this potential into reality
Book a demo to see Zonal's EPoS for yourself and learn how to unlock these additional savings and profits from your business. Simply share a few details below and a friendly member of our team will be in touch to schedule your demo.